Sur_Club_Apartments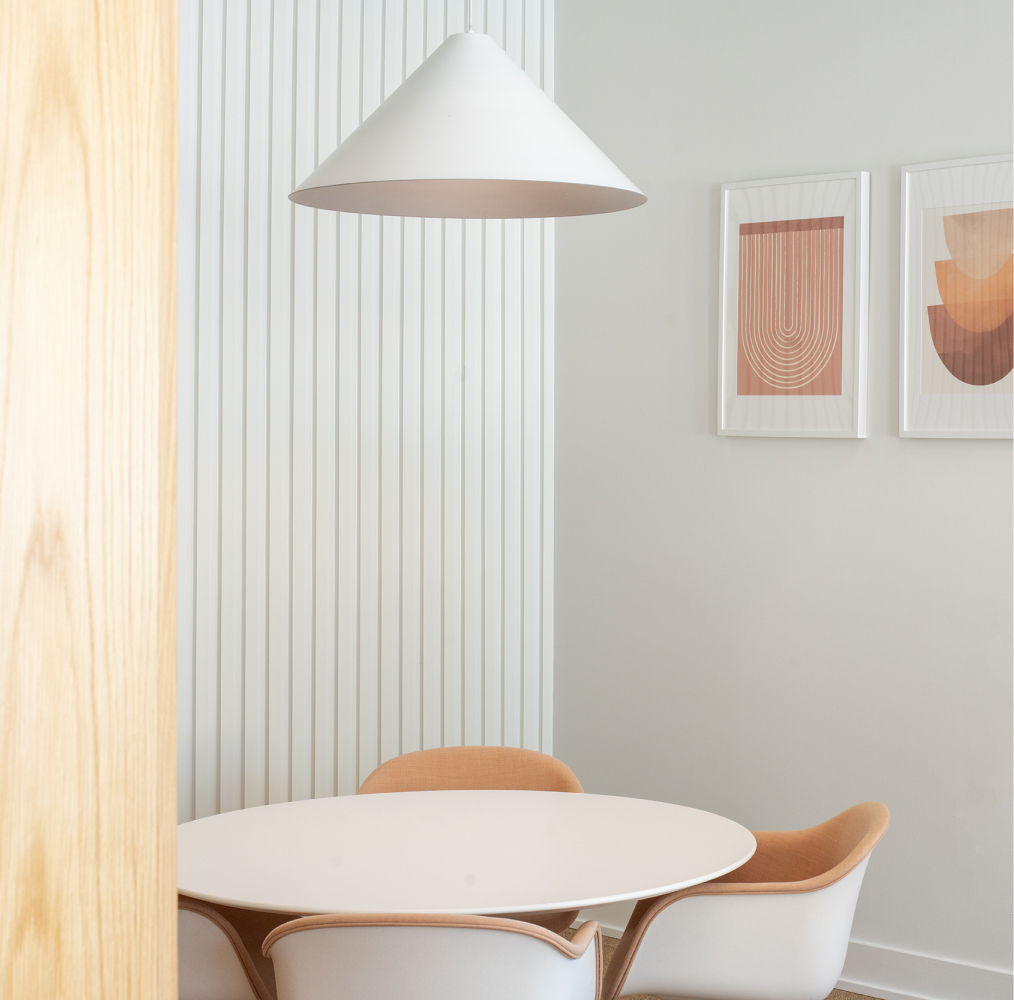 St. Petersburg, Florida
Built Area_330,000 SF
Completion_2021
The Sur Club Apartments is a midcentury-inspired residential complex located in St Petersburg, Florida, designed around the concept of tropical modernism. The project is comprised of 296 residential units and associated amenity spaces, including two courtyards, each centered around a pool deck, fitness center, club room, lobby, lounge, and leasing office.
The design was largely driven by a need to make an architecture of its place, influenced by the building's proximity to the water, the local climate, and the environment. That meant creating thoughtful spaces that incorporate a rich material palette, natural lighting, and a strong connection to the outdoors.
OWA also provided Project Management Services for the client throughout the life of the project to ensure the overall development met the design expectations, budget, and construction schedule.